Parallelle Realiteiten #1Parallel Realities #1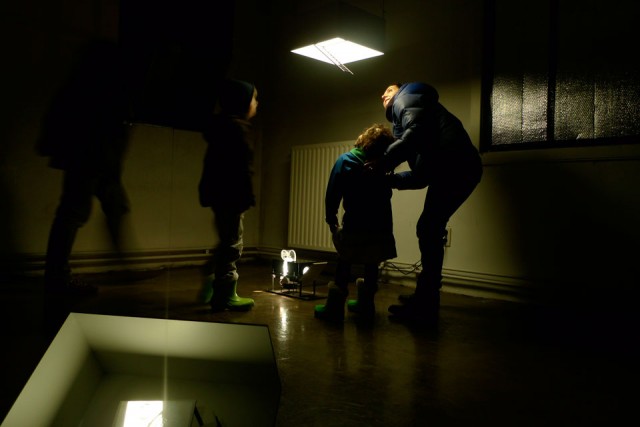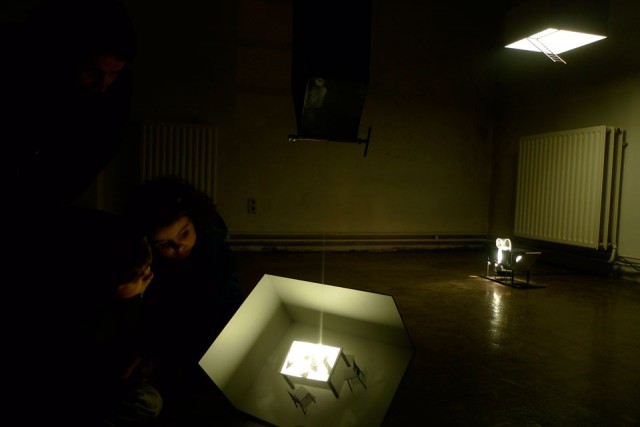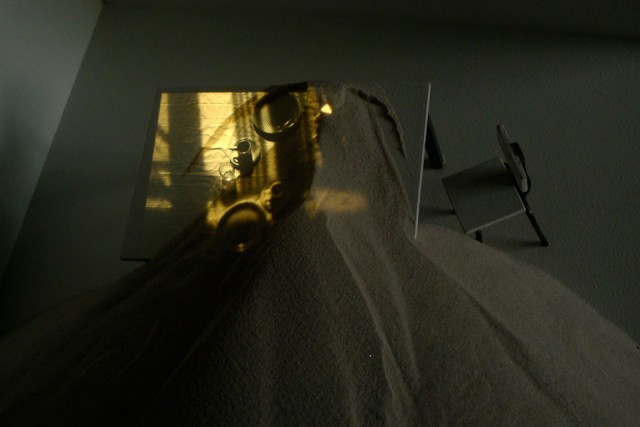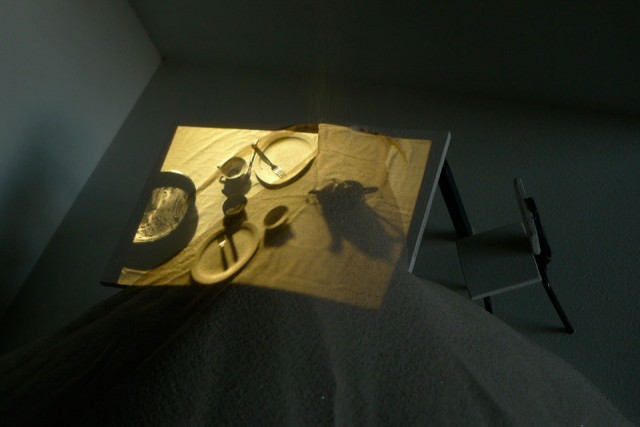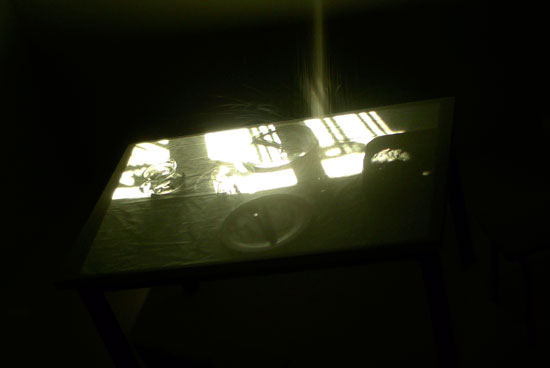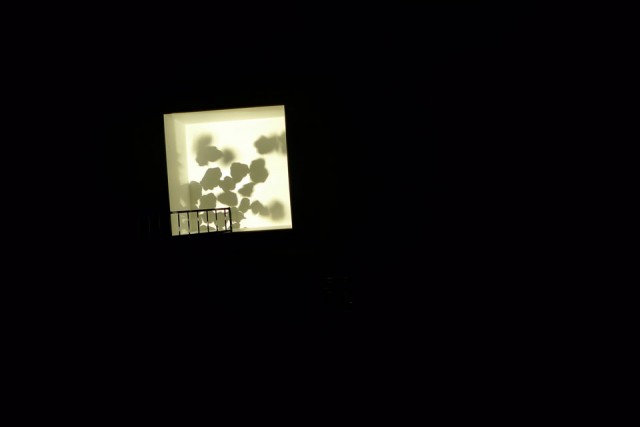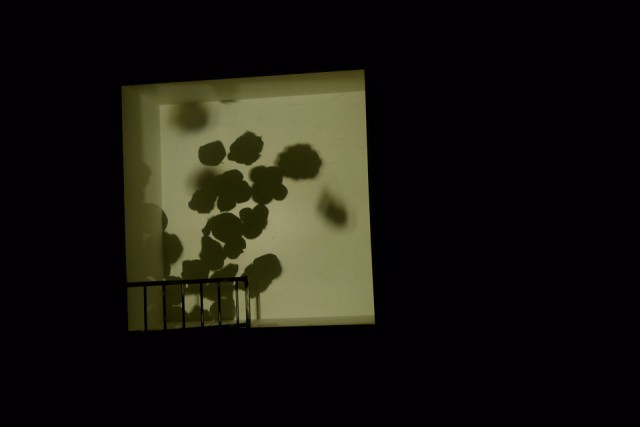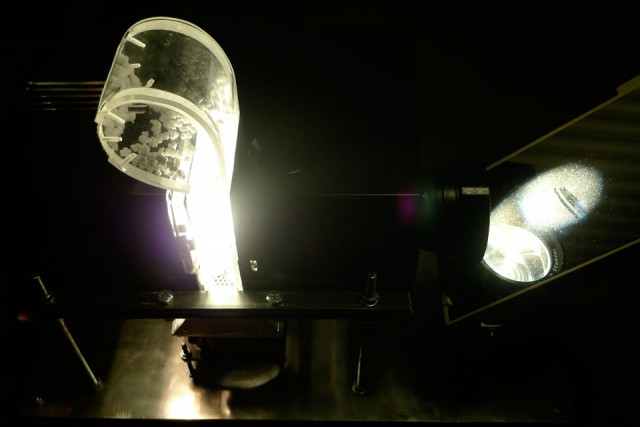 Parallel Realities #1- An associative sprawl-project.
The aim of the project is to create a sprawl of parallel worlds without a beginning or end. The starting point is the human inability to approach and experience reality in an unambiguous way. The results are installations with mixed media, projections and sound which coexist and have mutual links. Two artworks are displayed: 'Consumed Tables' and 'Abstract Dream n° 1′. Both works are part of the concept "Parallel realities – An associative sprawl -project". Residues, daily acts and memories are interwoven with dreams and other images. It's about the fascination of the remnants of daily acts and abandoned lived through spaces. Sometimes the remnants of small actions say more about a person than concrete facts.